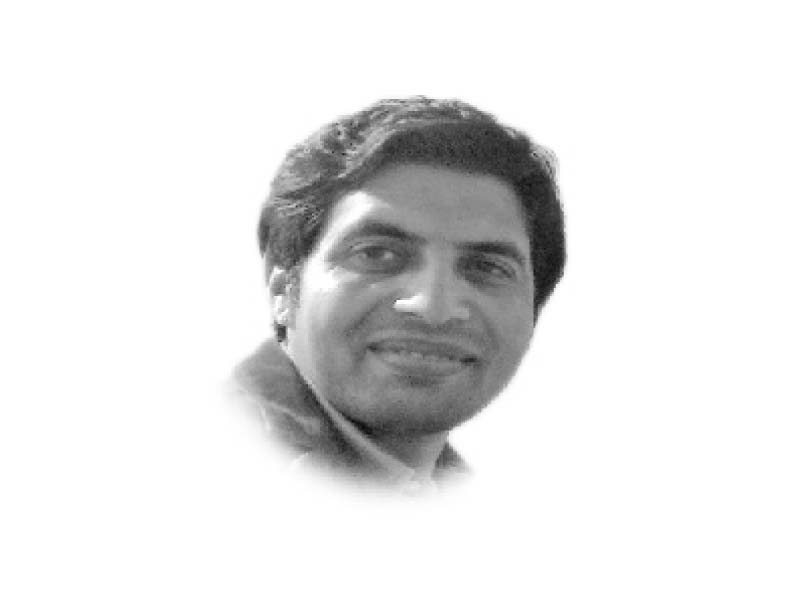 Bonanza of the Western Remittance
Remittances continue to flourish, surpassing $ 2 billion in a row for 12 months, a first in the country's history. The amount of $ 26.7 billion received from July 2020 to May 2021 is 29.4% higher than the previous year. This amount already exceeds Pakistan's annual export earnings. The evolution is significant in both scale and scope, as revenue from most sources has shown a double-digit increase. Remittances from six GCC countries, which collectively account for the bulk of flows to Pakistan, increased significantly: those from Saudi Arabia increased by 19.5%; the United Arab Emirates by 9.7%; and Bahrain, Kuwait, Qatar and Oman by 12.4%, 14.3%, 20.4% and 9.3% respectively.
This upward trend has resisted fluctuations in exchange rates after the rupee floated. The growth in remittances is all the more spectacular as Pakistani workers in many countries faced hardships in the first year of Covid-19, thousands of people lost their jobs or were unable to renew their employment contract. In addition, the number of registered workers going to the GCC fell sharply even though Pakistan managed to send more workers overseas during the period (224,705 workers) compared to its regional competitors. Departures to Saudi Arabia fell 59% in 2020, while those to the United Arab Emirates fell 75%.
The main reasons given for this continued growth in remittances include the upward trend in digitization, the limitation of Hundi and Hawala, and less money transferred in person due to less frequent travel. The shift from cash to digital money-sending channels continued throughout 2020. According to a recent GSMA report on mobile money, cross-border remittances processed through mobile money have increased by 65% in 2020 (to $ 12 billion), reaching over $ 1 billion in transactions. sent and received every month.
The growing substitution of informal channels with formal digital transfer means in Pakistan stems, in part, from a crackdown on Hundi operators and a temporary outage of the Hundi network due to travel restrictions linked to Covid; and in part, the gradual reduction in the cost of sending remittances through digital means. According to the World Bank's Global Remittance Prices Database, the average cost of a $ 200 remittance fell to 4.1% in 2020. The cost has declined for most major sending corridors of funds through increased competition among service providers and greater use of technology. The government's decision to lower the threshold for transactions eligible for fee reduction under the PRI from $ 200 to $ 100 may also be a contributing factor. The average cost of sending $ 200 to Pakistan from Saudi Arabia fell to 3.30% in 2020, the US to 4.47% and the UK to 3.20%. The cost of the $ 500 transfer followed a similar trend.
These factors may largely explain the growth in remittances from the Gulf, but are not sufficient to explain the larger increase in remittances from Western countries during the year. Remittances from Pakistanis living in North America, Europe and Oceania increased from July 2020 to May 2021: United States (58.1%), Canada (93.4%), United Kingdom (66.6%), EU countries (55.4%) and Australia (87.2%). Inflows from Ireland doubled from $ 64.52 million to $ 140.83 million, and those from Belgium tripled to $ 226.10 million.
Money transfers from western countries via Hundi are generally limited, and less frequent travel due to longer distances makes transport by hand a minor contributor. In addition, the use of digital means to send money is more common and transaction amounts are on average higher than those of Pakistani Gulf workers. The striking, sustained and widespread increase in remittances from Western countries may be indicative of the birth of a new phenomenon that awaits further exploration.