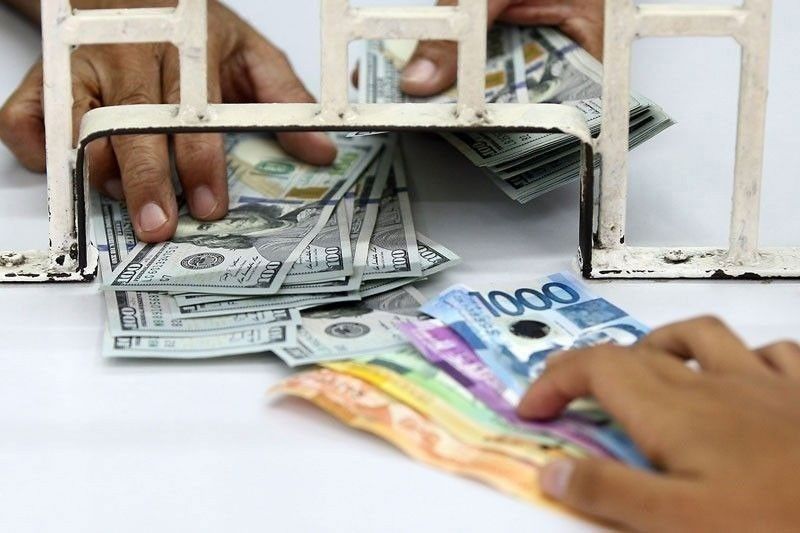 BSP sees remittances increase 6% this year
September 19, 2021 | 00h00
MANILA, Philippines – Dollars sent home by expatriate Filipinos are expected to rise at a faster rate of 6%, from the initial forecast of 4% this year, as economies continue to reopen welcoming Filipino workers to the foreigner (OFW), according to the Bangko Sentral ng Philippines (BSP).
Zeno Ronald Abenoja, director general of BSP's economic research department, said the Monetary Board has taken into consideration the robust growth in remittances with the redeployment of more OFWs as the global economy recovers. was recovering from the impact of the pandemic.
"Now, several factors are supporting this upward revision. First of all, the sustained recovery of OFW transfers in the first half of the year. Second, we have seen an increase in global demand for foreign workers as host economies start to restart their economies, "said Abenoja.
The latest data released by the central bank showed that personal remittances rose 6% to $ 19.78 billion from January to July from $ 18.66 billion last year.
Personal remittances include all current cash or in-kind transfers made by OFWs as well as other household-to-household transfers between Filipinos who have migrated overseas and their families in the Philippines.
Likewise, remittances from banks rose 5.8% to $ 17.77 billion in the first seven months, from $ 16.8 billion a year ago.
Personal and cash remittances grew after contracting 1.7% in January. The 2.6% growth in personal remittances in July was the slowest this year as it peaked at 13.3% in May, while the 2.5% increase in remittances also increased. was the weakest of the year as it peaked at 13.1% also in May.
Abenoja also said that improved access to digital financial services also makes it easier to transfer funds.
PASB Economic Statistics Department Senior Director Redentor Paolo Alegre said the last time full-year remittances increased by more than 6% was in 2014, when personal remittances jumped. increased 7.5%, while cash remittances increased 7.2%.
For 2022, BSP sees OFW remittances grow slower by 4% as overseas labor markets gradually recover as economies reopen and supported by usage massive COVID vaccine.
"Certainly, remittances appear to have rebounded from the small contraction we saw at the height of the pandemic," Abenoja said.