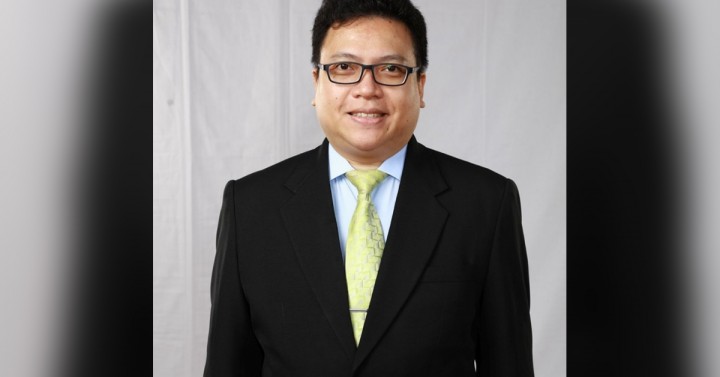 OFW funds transfers, CREATE law to strengthen the BOP position
MANILA – Filipino workers abroad (OFW) remittances are expected to partially improve the country's balance of payments (BOP) position in the coming months after it turned into surplus last July following the deficits of the country. two previous months.
The Bangko Sentral ng Pilipinas (BSP) on Wednesday announced a BOP surplus of $ 642 million in the seventh month of this year, higher than the deficit of $ 312 million from the previous month and the surplus of $ 8 million from the 'last year.
In a report, Michael Ricafort, chief economist of Rizal Commercial Banking Corporation (RCBC), said business process outsourcing (BPO) sector revenues, foreign investment and other structural inflows in US dollars are also expected to improve the country's BOP position.
"The CREATE (Corporate Recovery and Tax Incentives for Enterprises Act) law recently supported stronger data on FDI (foreign direct investment) which could still continue in the coming months, which could add to BOP data and GIR (gross international reserves), "he said.
The BOP is the state of a country's total transactions with the rest of the world at any given time.
Ricafort said developments in the country's 2019 coronavirus disease (Covid-19) vaccination program and the arrival of more vaccines should also help boost investor confidence, as they will support the continued reopening of the economy.
"Still close to an all-time high, the RIF could also strengthen the country's external position, which in turn fundamentally supports the country's relatively favorable credit ratings, as seen recently," he said. added.
BSP data shows that at the end of July this year, the country's foreign exchange reserves reached USD 107.15 billion, which is equivalent to 12.2 months of importing goods and paying for services and primary income.
The international minimum threshold for GIR corresponds to an import coverage of three months. (ANP)