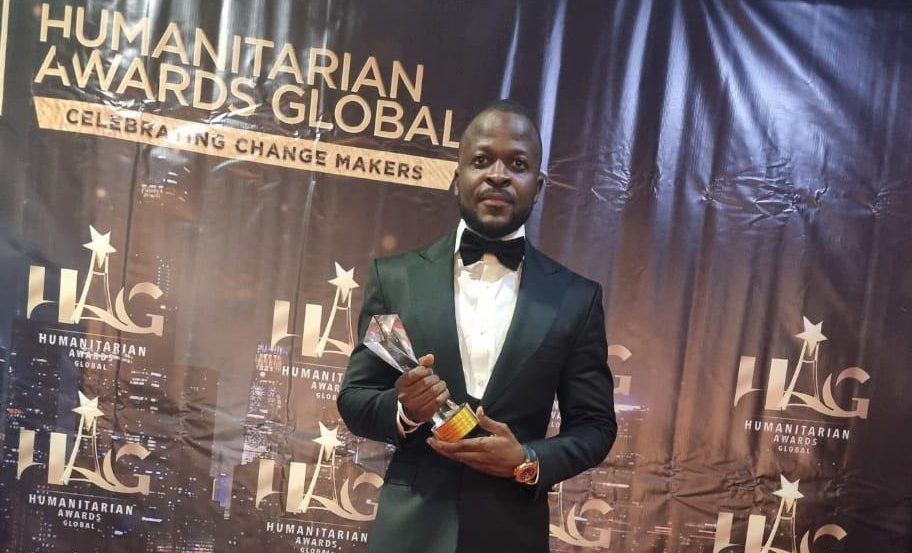 Power of Worship International founder honored at 2021 Global Humanitarian Award
Power of Worship International President Daniel Amoateng received an honorary award for Distinguished Achievement in Humanitarian Work at the 2021 Humanitarian Award Global.
The civil engineer, philanthropist and preacher received the award on Saturday at the Labadi Beach Hotel for his contribution to the well-being of his society and Ghanaians as a whole.
During the Covid-19 closure in Ghana last year, the aid worker donated to members of his church and to various communities in the capital.
The items were made available on church premises while members were encouraged to enter so some could feed their families.
Mr. Amoateng also donated his church apartment to the homeless, paid rent for people who could no longer pay their rent, and school fees for people including university students.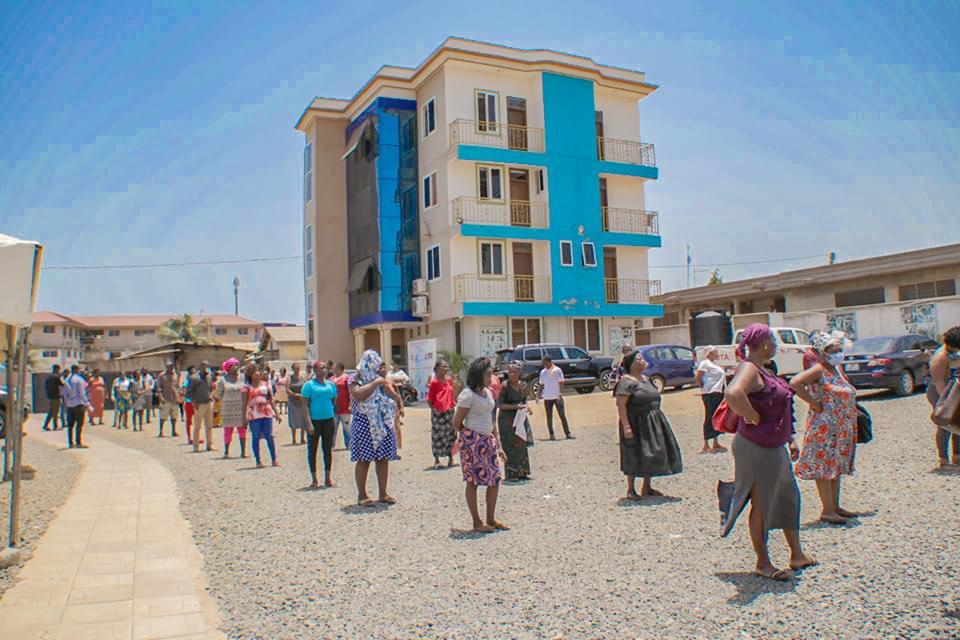 To date, over 100 people in the company benefit from its various outreach services, and students still benefit from its scholarship program to keep them in school when their parents are unable to afford their tuition. .
The preacher also contacted Sierra Leone and Liberia to support orphans of Ebola victims during the Ebola outbreak in West Africa.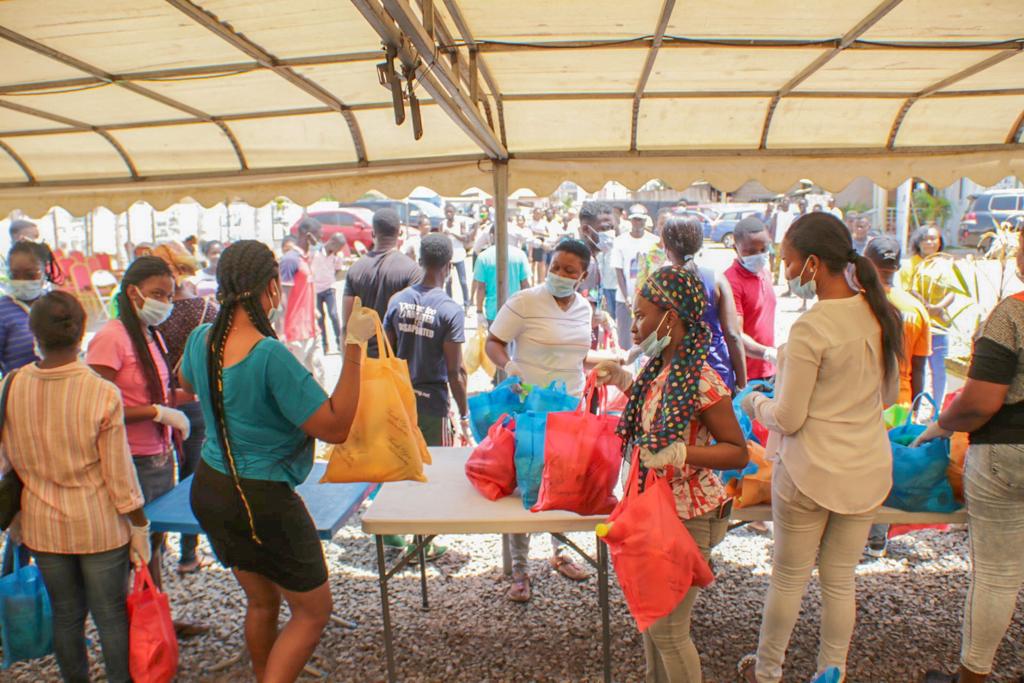 This and many other selfless contributions to humanity through the Daniel Amoateng Foundation cannot be ignored and unappreciated.
Daniel Amoateng also started a food bank at Power of Worship International, where he and his church leaders contribute their quota to the nation by distributing food and other vital items to the community and to some church members. the last Sunday of each month.